SiteWelder's editorial/reportage users include magazine and newspaper photographers and dedicated photographers working on projects about current events around the world. SiteWelder users include photographers legendary Contact photographer
David Burnett
and White House photographer
Pete Souza
.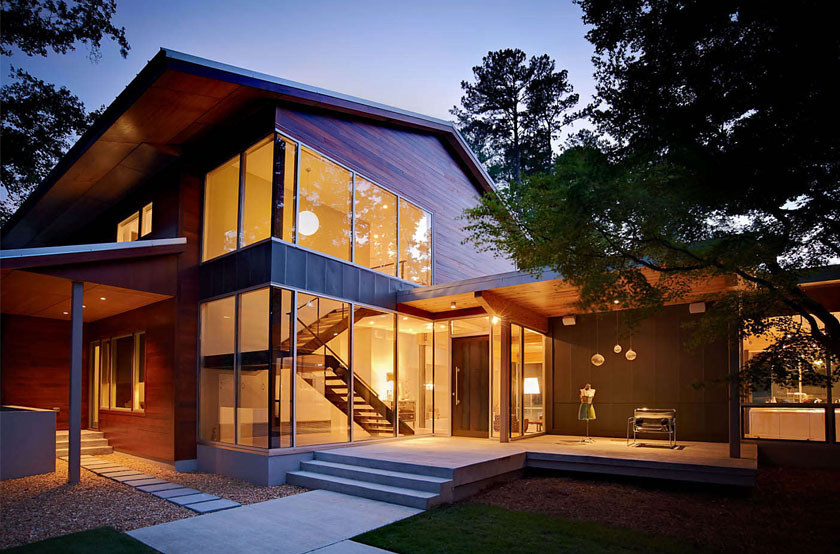 Dustin Peck shoots beautiful interiors, architecture and commercial work in the Charlotte, NC area.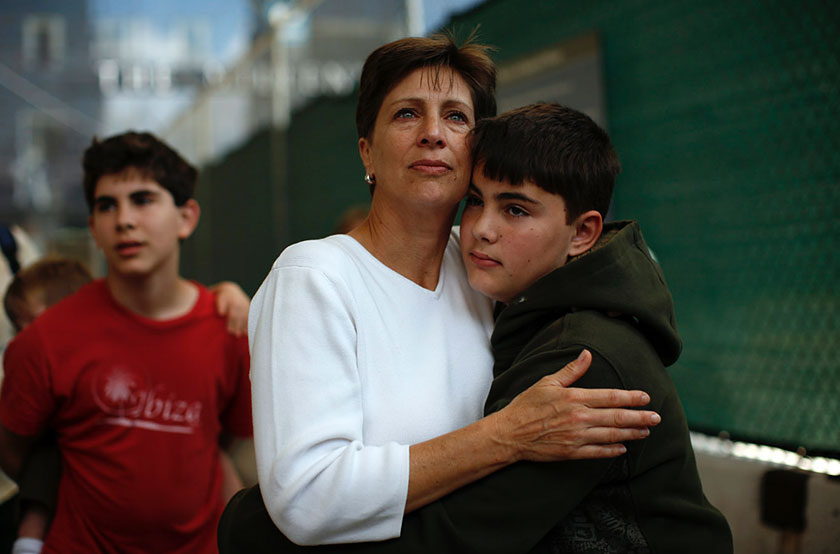 Photojournalist David Burnett is a legendary Contact photographer who keeps expanding his amazing body of work with a fresh vision and empathetic eye. From the Iran to Katrina, he brings back some of the best story-telling imagery.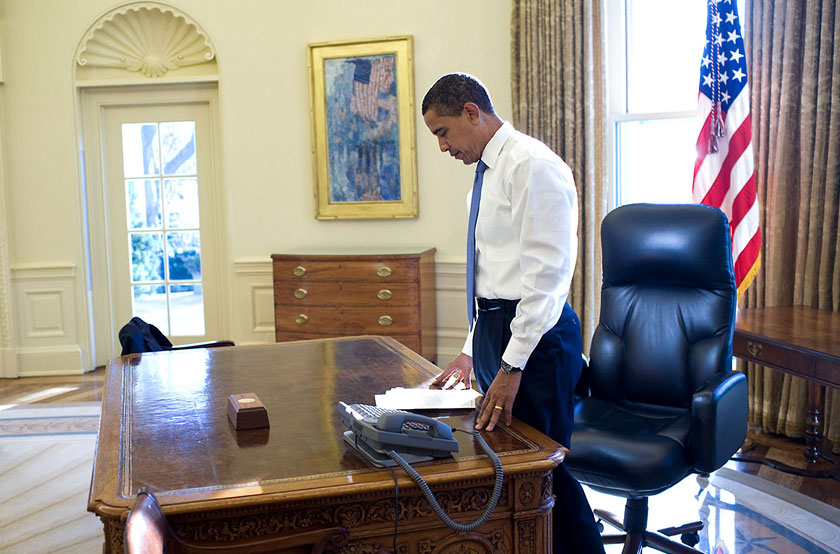 Pete Souza is the current Chief Official White House photographer for President Barack Obama and the director of the White House Photography Office. He previously served as President Reagan's photographer.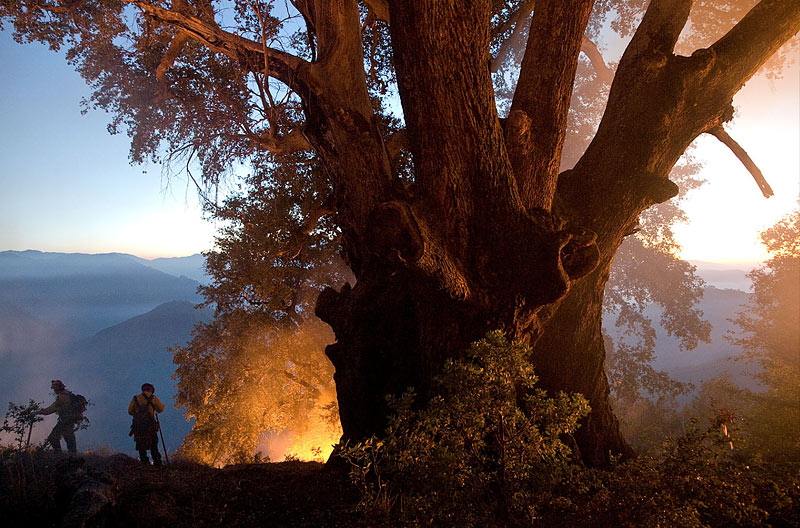 Idaho photographer Kari Greer has an amazing collection of forest fire photography from the American West.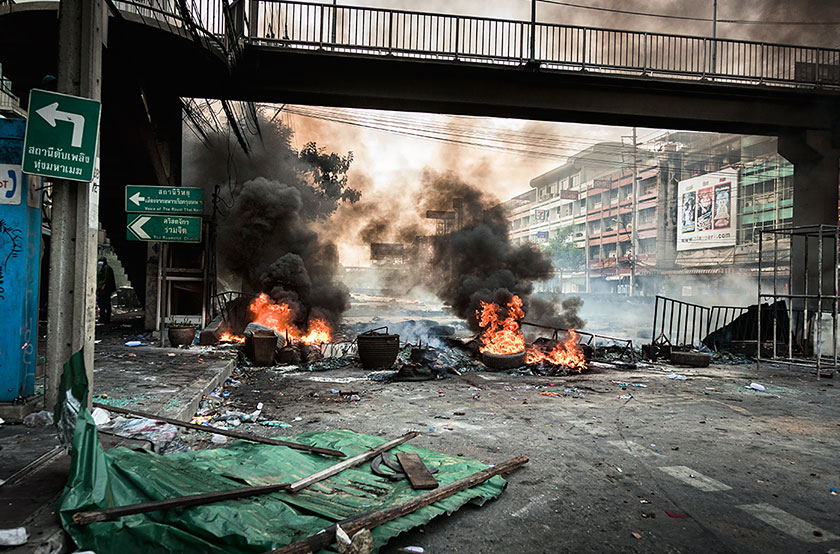 German photographer Thomas Schuster travels the world making iconic images from Africa to Asia and beyond.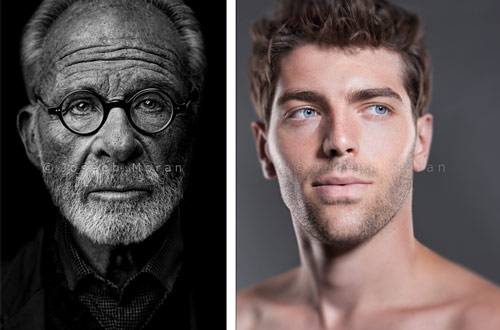 New York photographer Joseph Moran's photos have appeared in The New York Times, The Wall Street Journal, People, New York Magazine, Fortune, Money, Entertainment Weekly, Simple, InStyle, and more.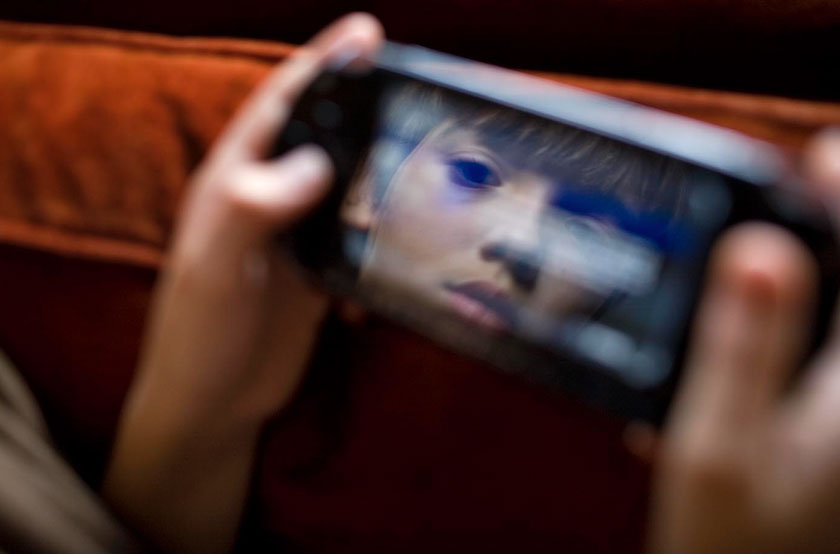 Dennis Chamberlin's edgy images from his travels and life in locations from Poland to Kaliningrad to Iowa reflect his unique vision.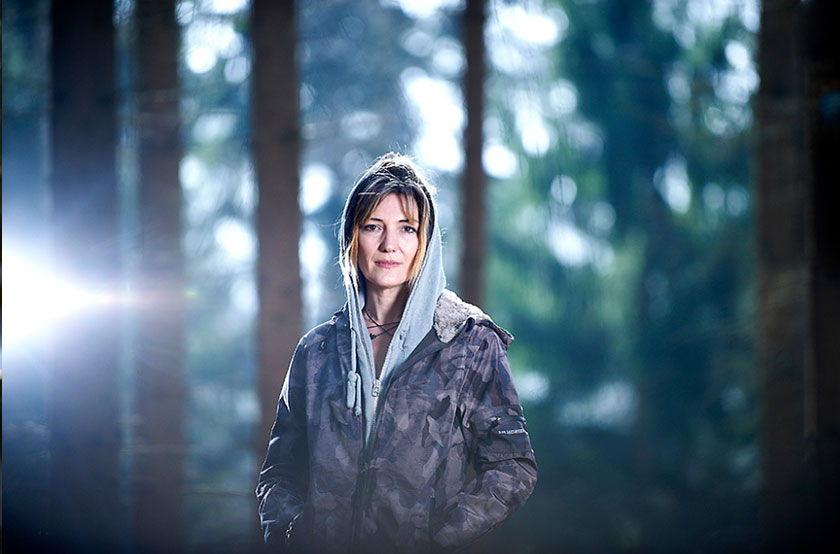 Danish foto and video journalist Lars Laursen photographs people and places for publication. He also produces video for clients like Nihola and Volkswagen.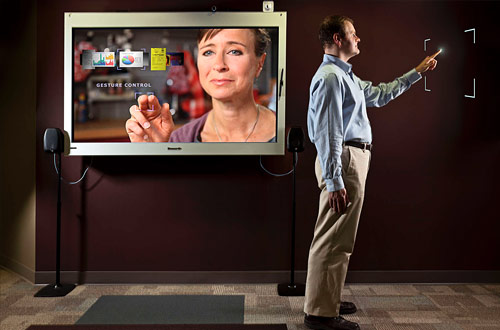 New York photographer Salem Krieger shoots on location for clients like Forbes, Blink Fitness, FT Weekend and more.

New Mexico photographer Jen Judge travels the world for assignments and stock photography. She focuses on travel, resorts, portraits and food and is has her stock photos with Aurora Photos.