Sell your work with our easy-to-use photography shopping cart system and client galleries
SiteWelder has the easiest system for selling your work online, hands down. With our built-in
photography shopping cart
system integrated with industry leader
Fotomoto
, you can easily sell individual images or entire jobs from your website. We also build in an additional shopping cart icon to make it easier for your users to purchase different images from your website.
If you want to print and ship your work yourself, we also feature a self-fulfillment shopping cart option which works with PayPal. It also includes a shopping cart navigational icon and an easy-to-use setup.
With our integrated client and private gallery system, it's easy to upload images for your clients with password protection.
No programming required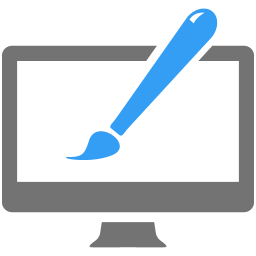 You don't need to learn HTML, Flash or hire a team of programmers to create your web site or make changes to your content. We do all the hard work to make sure your web site shows up great for all your visitors, whether they are on PCs or Macs. We constantly monitor new browser technology and keep your pages looking web perfect with the latest HTML5 technology.
Proof and deliver your jobs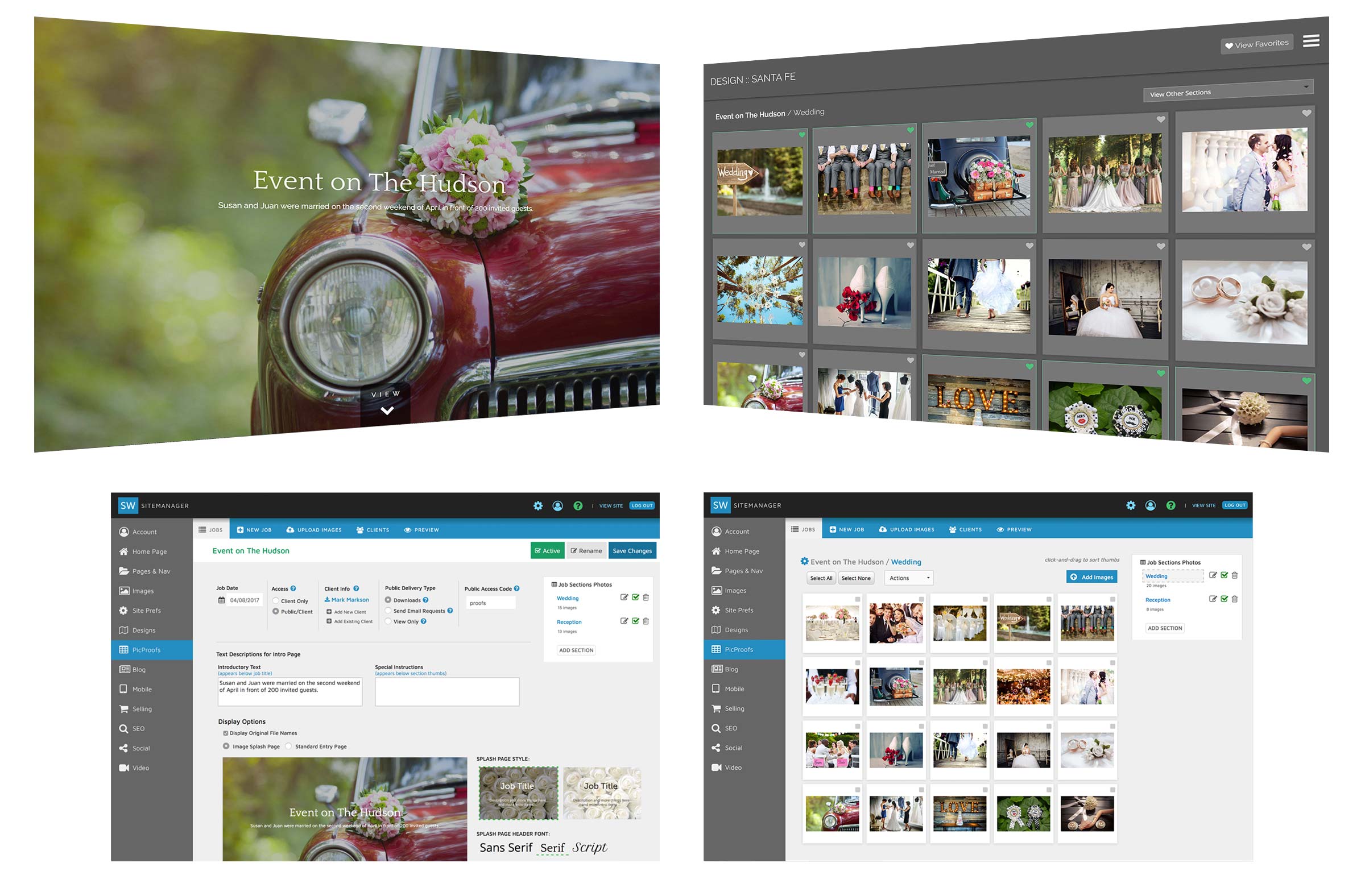 SiteWelder's built-in PicProofs displays your jobs like a lightbox on steroids. You can easily upload and display your jobs with multiple sections and options for downloable images, image requests and more.
Your customers enter through a secure password-protected area of your site and can easily choose and assemble their favorite images. You are in direct contact with your clients through the interface and can optionally deliver high-res images from your jobs directly through your website.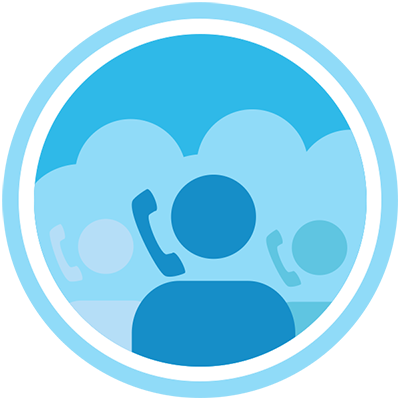 Personalized customer support from creation to everyday use
We want to help you get the best possible results for your web site. Our highly-rated team will guide you through the subtleties of image quality for your uploads, show you how to optimize your site for search engines and answer any of your questions about our system. You can talk to us directly by phone during normal business hours (9-7 pm EST), and we'll get back to you quickly during the weekends to
answer your questions via email or phone
.
Display images in full-screen HTML5 format
With our full-screen image scaling features, you can show your work in full impact mode. Your images will automatically scale down on smaller monitors or mobile devices. With our full-screen homepage option, you can fill up the monitor with a fullscreen slide show or fully customize a splash screen.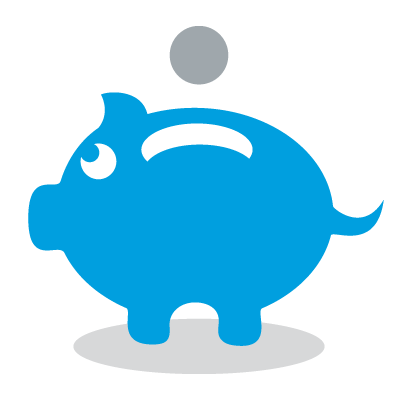 A standard SiteWelder account has unlimited galleries and up to 5,000 images on our server - plenty of space to show most users' work. Additional blocks of images are available at only $5 monthly for an additional 5,000 images. FTP service is free on request.
Create up to 12 additional informational pages on your site for contact, bio, news, links or whatever you want to feature. We include a private galleries password protected area for your customers as well.
Lightning-fast secure servers
Your SiteWelder site is hosted in our ultra-secure space at
Equinix.net
, one of the Internet's premier hosting facilities. We host our sites on secure Mac multiprocessor servers with redundant backups and near-100% uptime.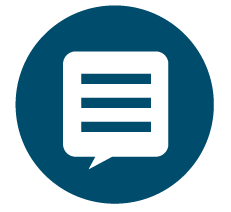 Blog like a pro
With a built-in blogging system which display your content elegantly as part of your website, SiteWelder makes it amazingly simple to post blog entries with photos, videos and text.
Want to post the latest images from a wedding or event? Just create a blog entry and drag multiple images into our blog editor and you're ready to go.
With our easy-to-use editor, posting videos from YouTube or Vimeo is also a snap - just paste in the embed code or related page URL and our system builds the video display for you.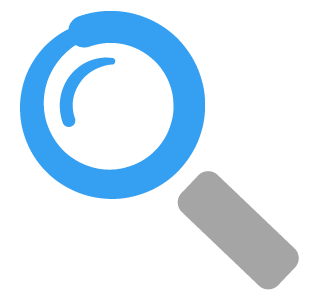 Easy search engine optimization and indexing
We get your site indexed in Google and Yahoo and Bing as part of your site setup. With SiteWelder's excellent SEO tools, it is easy to optimize your site for search engine placement. From the ground up, SiteWelder is designed with
search engine optimization
in mind. SiteWelder's websites are built with standard HTML to enable proper search indexing.
Our setup makes it very easy to enter meta tags to describe your site to others and to allow for multiple keyword indexing. The searchable meta tags are automatically changed on all of your pages when you update them. We help you enter text in optimized ways to make sure your site gets indexed and found the way you want it.
Feature-rich interface gives your viewers a fresh experience every time they come to your site
Our random home page gallery option displays a different image on every new visit to your home page. We'll soon offer an option to easily display a dissolving slide show Flash movie of selected images for your home page and galleries.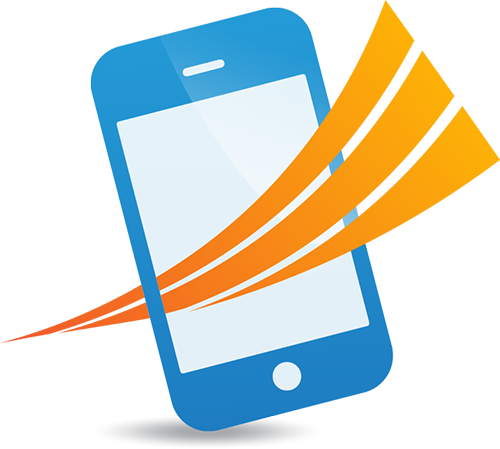 Mobile web site interfaces
With SiteWelder's built-in mobile website options, your site will automatically display in optimized format on phones and tablets, including iPhones and iPads.
All you need to do is choose one of our mobile design options and colors - your web site will appear normally on normal computers and optimized for mobile devices on phones and tablets.
Choose your fonts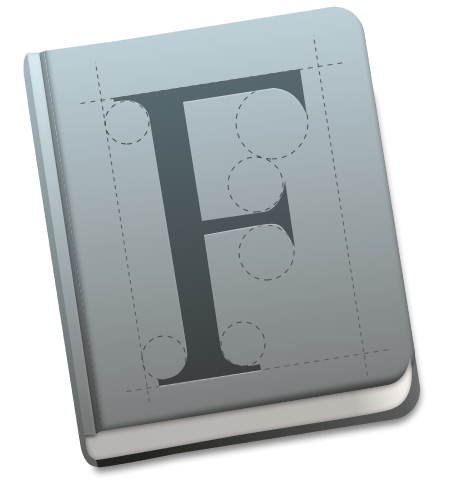 With SiteWelder, you can choose between a range of fonts which are compatible with all web browsers so you can be sure your site looks the same to all visitors.
Easily change the sizes and styles of fonts for different parts of your site with fully browser-compliant Google web fonts for navigational links, body text and headers.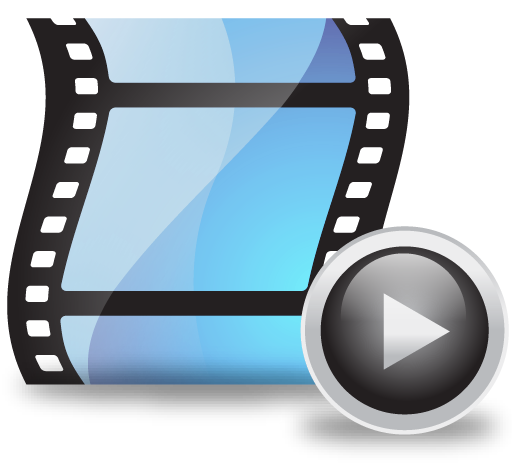 Video integration and display
With SiteWelder's Vimeo integration,
displaying your videos
in optimized web format is easy to set up and use. Just set up an account at Vimeo.com and you're ready to go. When your site displays on a mobile device, Vimeo's multiple delivery options optimize your videos for fast and quality display. Our interface will automatically grab the Vimeo video albums you wish to show and display them in SiteWelder galleries.
Our PageEditor makes it easy to embed all types of media into informational pages. With YouTube or Vimeo, you just insert the embedding code from the video you want to display.
Protect your images and customize image sizing
With our image-protection feature, right-click (or control-click on a Mac) saving of your images is disabled. Your customized copyright information is clearly displayed on all of your pages as well.
You can easily customize the display sizes of your images - our default image sizes can easily be changed to display large images on big monitors, all done with automatic image scaling in HTML 5 format.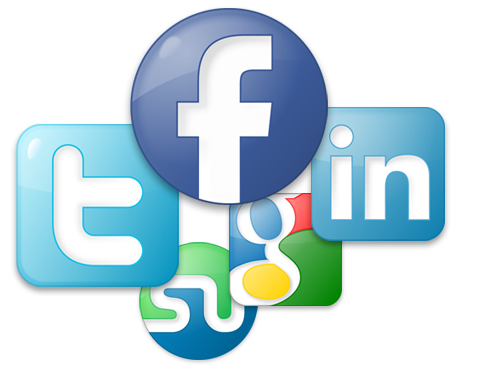 Social networking
Integrating your
social networking options
into SiteWelder is simple and customizable. With our easy-to-use interface, you choose your social networking buttons and place them on your website in a customized sort order. Your social icons can display in different sizes and in color or black-and-white.
We include full options for social networking, include like and share buttons for Facebook. Social options include Twitter, Pinterest, LinkedIn, Instagram, Google+, Tumblr, Blogger and Flickr.
You're in control
With SiteWelder, you're always in control of the content and appearance of your site. Whether you want to add or move images, change gallery names, add or change informational pages, update your logo or completely change the look-and-feel of your site, you've got control over your site 24/7 from any computer in the world with an Internet connection and your secure password.